Hello! I am Mubbashir,
Technical Strategist & Solutions Architect
With more than a decade of experience in full stack development, I have built solutions for Venture Beat, Deloitte and United Nations.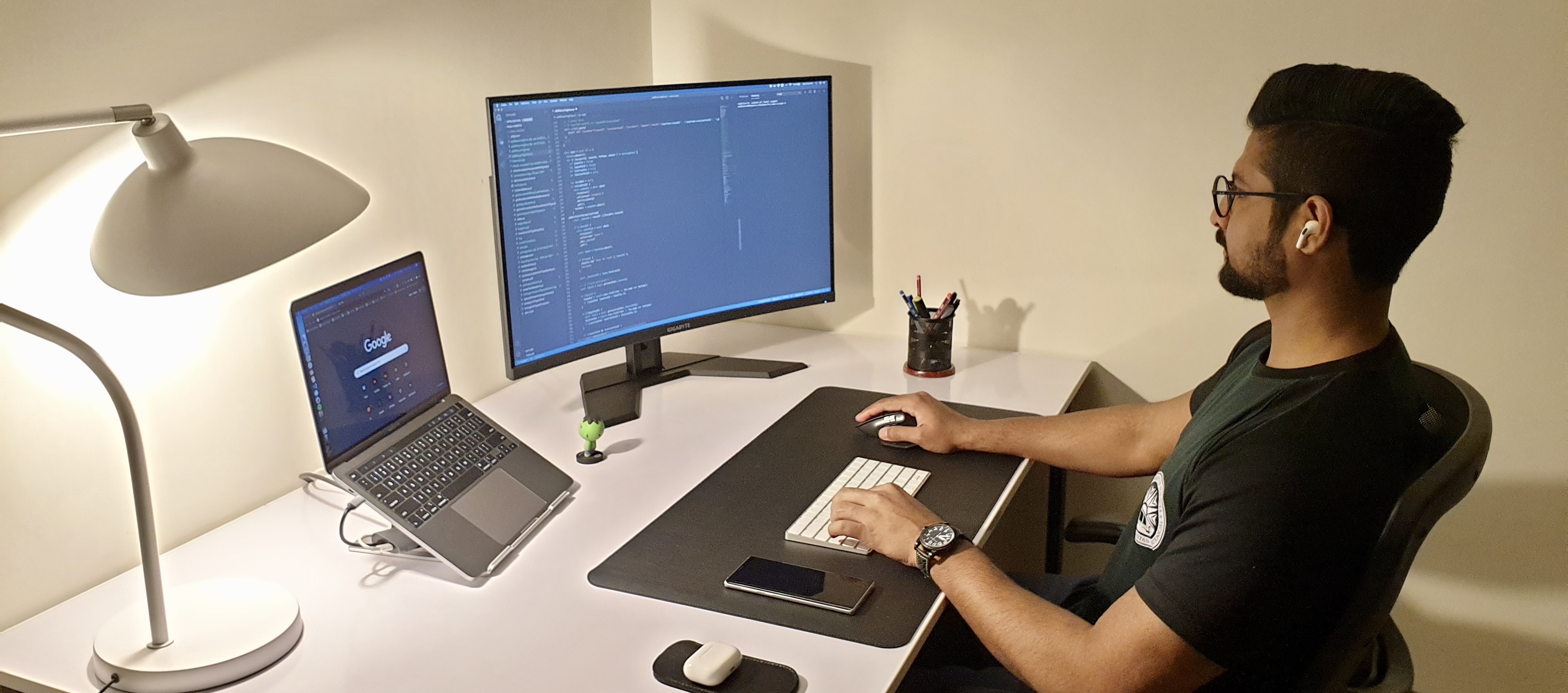 Contact: hi@mubbashir.me
End to End Development
I do end-to-end development. I feel comfortable building a product from just an idea or scaling an existing one. I have spent more than a decade working in various technologies to make myself Tech-stack agnostic. When working with me, you don't need to hire 3 more people to get the job done.
High Performance Teams
I live by processes. I think your product is as strong as your processes are. Not only I build internal processes that will stay even when I have phased out but I also focus a lot on building a high performance dream team. I have successfully built 3 teams up to 10 people each. I know how difficult it is to build a team and trust me, I thrive when the tasks are daunting.
---